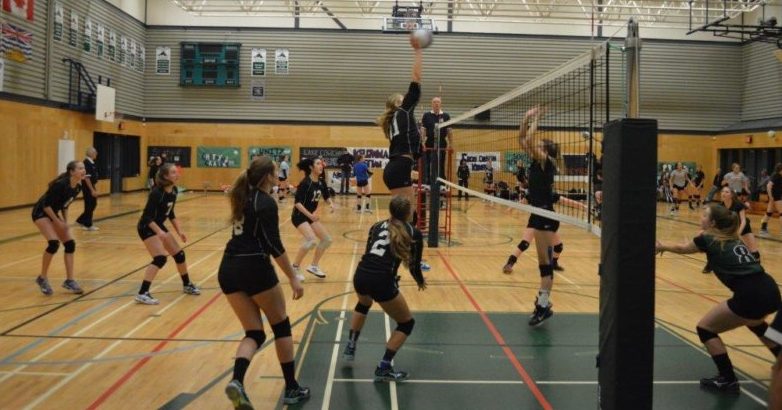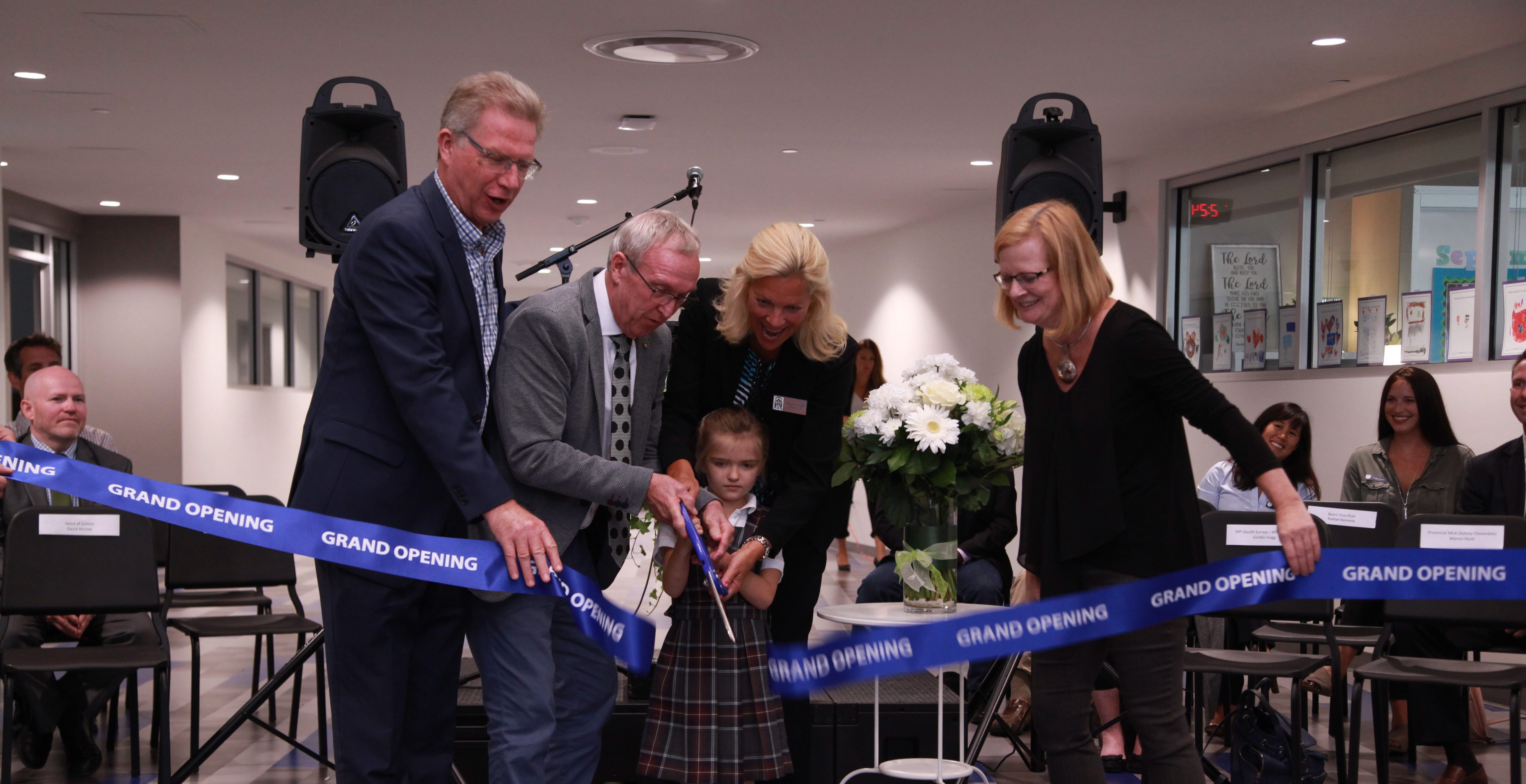 White Rock Christian Academy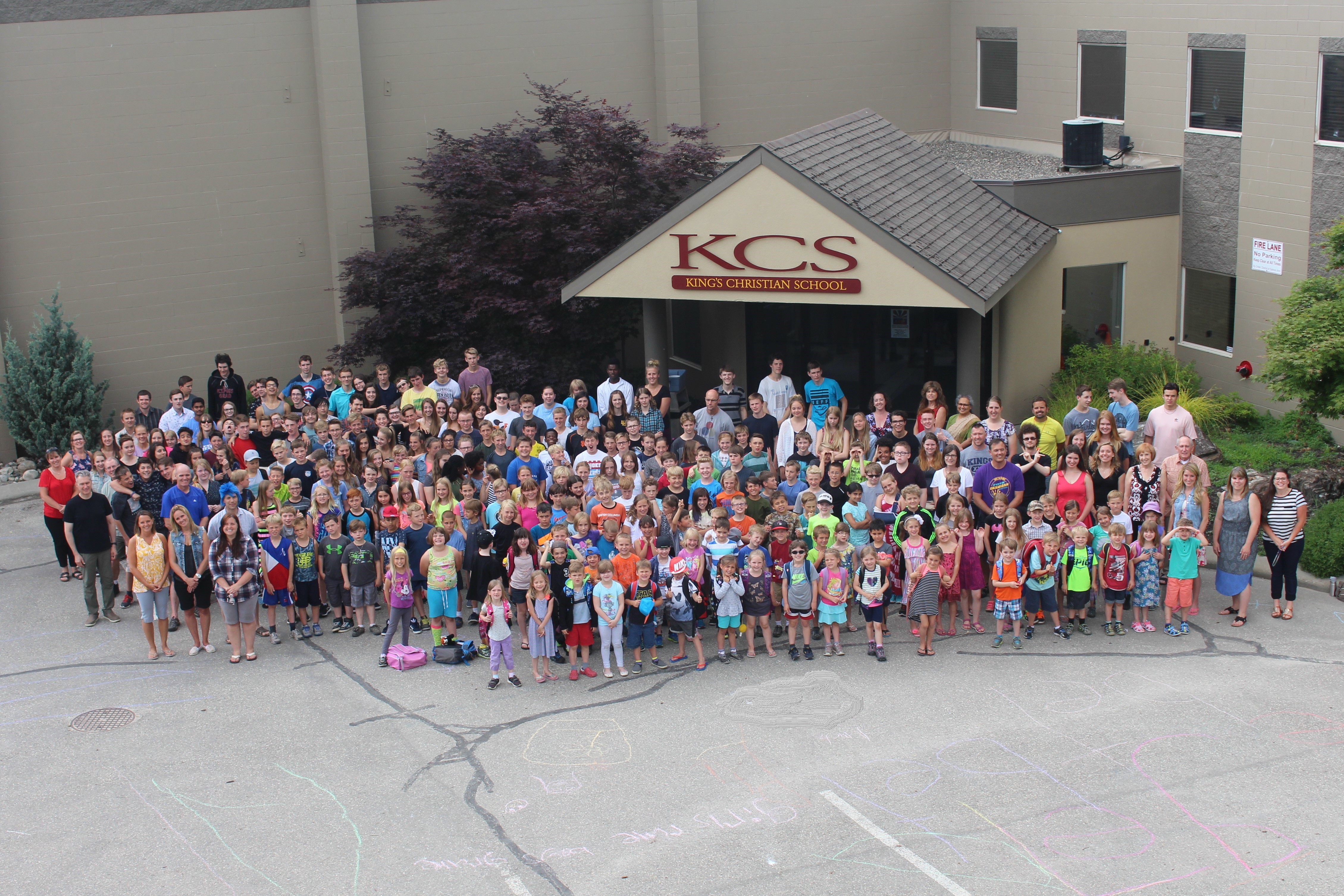 The Society of Christian Schools in British Columbia is an organization of Christian school communities sharing a biblical vision for Christian education in this province. Our purpose is to strengthen and promote Christian education by serving, supporting, and encouraging our members and others in this endeavor. SCSBC's membership is made up of schools for students ranging from preschool to grade 12, the majority of which are operated by locally autonomous school associations. Our first school, Vancouver Christian, was established in 1949. Today the SCSBC is a network of 36 member societies, 50 schools campuses, 150 principals and administrators, 1,500+ teachers and educational support staff, and 15,000 students.
Our goals are:
to encourage and shape Christian education that extends from a biblical social imaginary by designing Christian curriculum that is enhanced by a diversity of approaches.
to encourage and develop creative and reflective governance and leadership for the purpose of cultivating biblical understanding, values and practices within Christian school communities.
to promote Christian education as leading to the faithful presence of Christ followers throughout society.
to promote the support of Christian education through biblical stewardship and the discerning use of appropriate financial tools.
to encourage a biblical sense of community within and among schools and to assist in the management of community action and awareness.
to provide, when possible, assistance to help schools or systems function effectively.
OUR SERVICES INCLUDE:
Leadership

Visioning and board governance workshops
Strategic planning for schools
Professional development for school administrators
Leadership reviews
Mediation and arbitration
Consultation
Annual board leadership conference
Learning

Workshops and specialists meetings
Advice regarding Ministry of Education curriculum requirements
Resources
Program reviews
Consultation
Development and Community Relations

Support for capital campaigns, fund raising, recruitment and marketing
Development directors network
Consultation
Annual conference
Financial Stewardship

Annual compensation report
Assistance with strategic planning, budgeting, charitable tax receipting and planned giving
Consulting support
International Education

Development of program frameworks and policies
Training and support for coordinators and teachers
Consultation
Government Relations

Maintaining a positive working relationship with the Office of Independent Schools
SCSBC is a founding member of FISA BC
About Christian Education
A Christian school seeks to develop all activities and studies from an expression of Biblical wisdom and faithfulness, and to educate students to live as disciples of Jesus Christ.
A Christian school is a place for structured learning that nurtures children's intellectual, spiritual, social, emotional, physical, and technical development.
Christian schools want to teach the way of Christ every day, in all subjects, in every school activity, training and encouraging students to dedicate their whole lives to God's service.
Learning occurs best in a community in which faith and learning are interwoven, in which learning complements the Christian home and church, and in which time and talent are regarded as gifts from God to be used in His service.
Provincial Office:
22500 University Drive, Langley, B.C. V2Y 1Y1
Tel: 604-888-6366, Fax: 604-888-2791
Website: http://www.scsbc.ca
email: contact@scsbc.ca
Executive Director: Mr. Ed Noot
President – Mr. Richard Weiland